When We Meet
Tuesday 6:30pm
cn
Central Sanctuary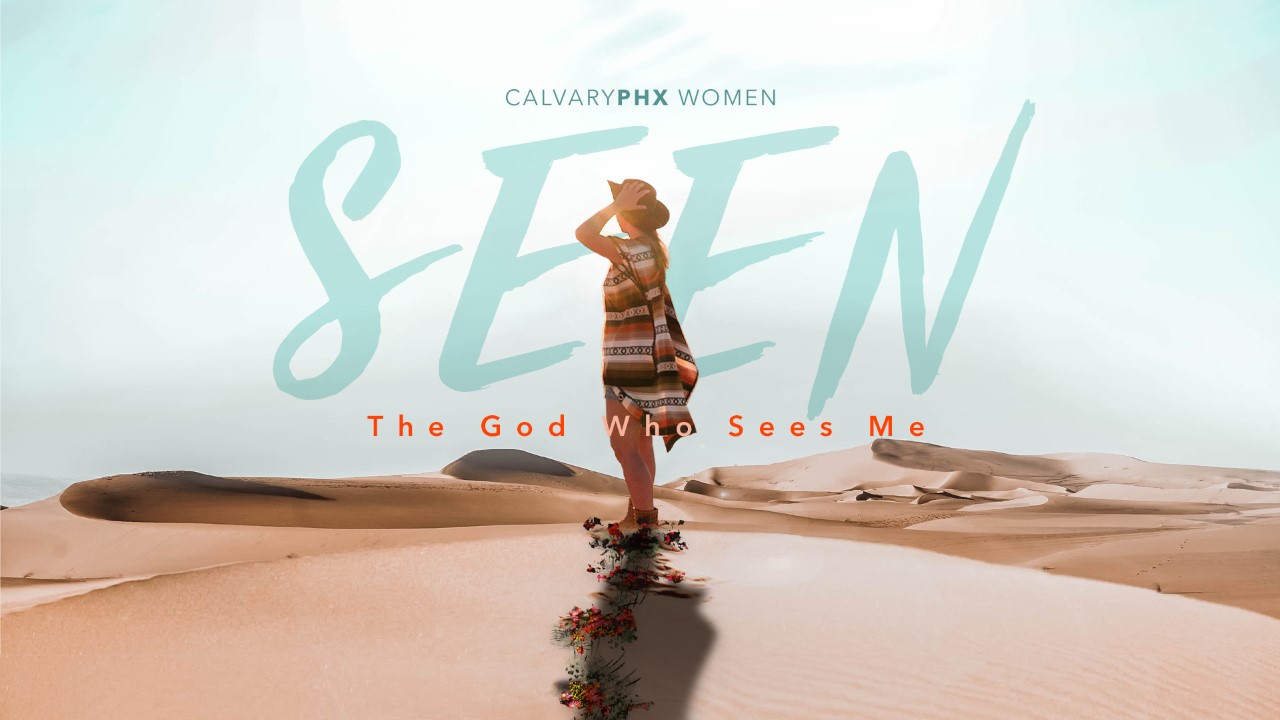 Women's Bible Study begins Tuesday, February 16, 2021. There are three ways for you to be involved in Women's Bible Study this Spring:
Click here to register for a Zoom Small Group.
When you look back at the last year, you may be looking back on a lot of pain, loss and confusion leaving very little room for hope this New Year. You may feel as if your spiritual reserves are depleting faster than you can replenish them just as if you are living through a spiritual famine or drought.
Join Women's Bible Study this Spring as we look into the famine and drought experiences of Naomi, Ruth and Joseph. Let's be reminded that even through famine and drought, we serve a God of miracles, the One who gives us new mercies every day, supplies all our needs and gives us action steps to move towards His leading in our lives. He has been faithful to preserve us, and He will be faithful to move us through what comes next!
Teaching Handouts 2017 Spring Semester:
Teaching Handouts 2016 Fall Semester:
Archived handouts from previous studies in Genesis: